We tailor-make our data

as a service solution
to fit your needs.
Whether you are a retailer or a manufacturer, tgndata provides you with the market information you need.
As a retailer, your pricing strategy can only be successful if you keep an eye on your competitors: prices, stocks, and delivery times. You need to keep track of prices in the market and know what your competitors are up to. In all corners of the globe and in every currency.
Real-time statistics on every product in your market and of direct competitors are vital for making smarter assortment decisions. Our detailed analysis helps you identify the top-selling items on relevant marketplaces and comparison websites, spot every trend, and thus adjust your assortment if necessary.
Automated monitoring of all competitor promotion channels like Newsletters, Brochures, and Flyers.
62M
Monitored Products so far
53K
Monitored Websites so far
Read our latest news & articles
Our motto is "There is always room for improvement", Our duty is to share our experience as we constantly test and learn.
Read all articles & news here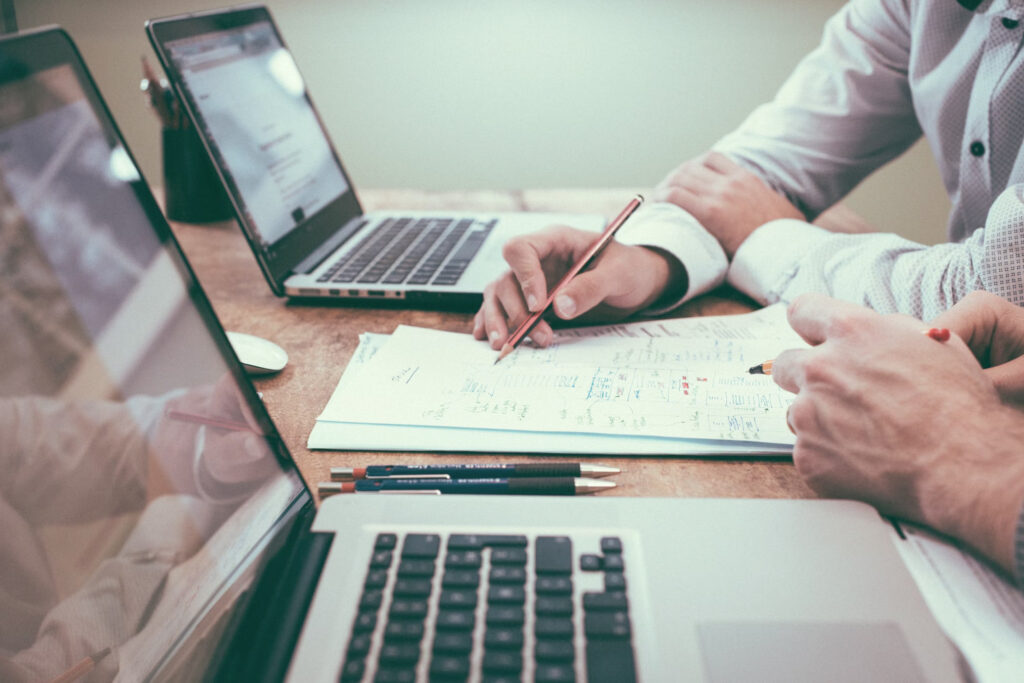 Data is one of the hottest commodities in the business world. For retailers, this is especially true when it comes to pricing data.
Millions of sellers are now competing for a piece of the consumer attention pie.
Single sign-on (SSO) is an important cloud security technology that reduces all user application logins to one login for greater security and convenience.